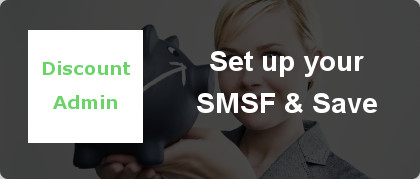 Quality Discounted (Australian Based) Administration Service, when you establish an SMSF with our affiliated Advisors
Enquire Now
Our admin service includes everything your SMSF needs to remain compliant and effective, with in-built strategies to save you $1,000's every year.
Get My Quote
If you want to use your super to buy property - do it compliantly, and get the right advice - we can point you in the right direction.
Get My eBook
The right strategies and structures can protect your assets and grow your wealth quicker than otherwise, with less risk and a more positive results driven outcome.
Learn More